HOME GENERATORS
Mardinly sells, services and provides installation for all residential needs. Mardinly is an authorized dealer for numerous manufacturers such as Generac General Electric , Kohler and more. Mardinly offers yearly maintenance contracts at a very reasonable rate along with service available 24/7/365.


Kohler and Generac Generators


Natural Gas, Propane and Diesel Fueled Systems Available


Home generators are also known as emergency, standby or backup generators


All generators installed outdoors with automatic transfer switches for automatic, unattended operation


PLATINUM POWER PROGRAM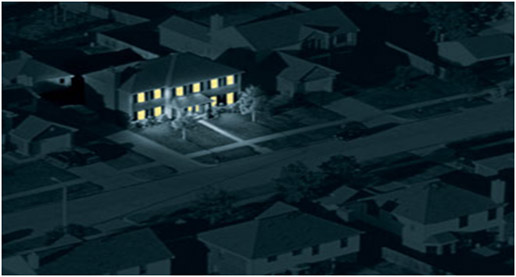 DON'T BE LEFT IN THE DARK……SIGN UP FOR THE MOST
EXTENSIVE RESIDENTIAL GENERATOR PROGRAM ON THE
MARKET….KEEPING FAMILIES SAFE 24/7/365
NEVER FEEL POWERLESS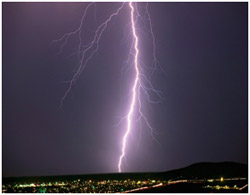 Power outages are occurring more often than ever and lasting longer. The latest numbers from NOAA indicate outages are increasing at a rate of 7.2% per year—with no end in sight. The culprits:



Hurricanes & Tornados


Lightning, Wind & Rain


Snow & Ice Storms


Utility Grid & Equipment Problems


Public or Animal Contact & More!

The only solution is to install a residential generator. Why risk damage to your home and the hassle of finding a hotel that has a back-up generator installed. Keep your family and processions secure, not to mention your way of life. If it hasn't happened to you yet……give it time and it will.

SOLUTION: INSTALL A HOME GENERATOR
Mardinly has been serving the tri-state area since 1970 with the best available generator sets & service found in the market. The Platinum Program is only available thru Mardinly and is the most comprehensive residential program anywhere. The program details are outlined on the next page---but first –imagine your home with-out power……what would happen with your family?

A home generator monitors the utility 24/7/365. Once the utility fails, a signal is sent within seconds to start the generator. Once utility service is restored—a signal is sent to shut down the generator. Whether your home or away—it's hands free—and completely automatic so you never have to worry about sump pumps going on--pipes freezing & bursting—your security system is out—food spoilage—no heat or a/c—no outside communication like phones, TV, battery chargers, internet, etc. Plus what's going to keep the kids occupied?


PLATINUM PROGRAM: HOW IT WORKS
1. A site survey of your property is done and your specific power concerns discussed/addressed.

2. A detailed proposal will follow including:


Top of the line outdoor generator set & all required components for a safe, reliable power system. Power's on within 10 seconds or less!


All required local building permits.


Installation by licensed/insured electricians—complete turnkey.


Complete system testing done on your site once installation is finished.


Two year maintenance contract.


Two year generator warranty.


24 hour available service.


Homeowner training session


Guaranteed response time in case of a problem.


A detailed operation and maintenance manual of your power system.


Piece of mind!!!



THE MARDINLY DIFFERENCE & BENEFITS
Mardinly understands how busy life gets between work & travel and offers this program with the ultimate in customer service in mind. These power systems deliver clean power for all your electronic devices and years of dependable service. Our maintenance contract is extendable after the first two years at very reasonable costs and our field service & fast response time will always be there for you!! Mardinly is an authorized dealer for numerous generator set manufacturers.

These generator are mounted in outdoor weatherproof sound attenuated enclosure for low noise operation & service is required only twice a year which we co-ordinate with your schedule. Most operate on natural gas but diesel fuel/LP is also available. Also available as optional are software packages to remote monitor your system via computer and it also will send a signal/alarm to you (and us) should a problem occur.